About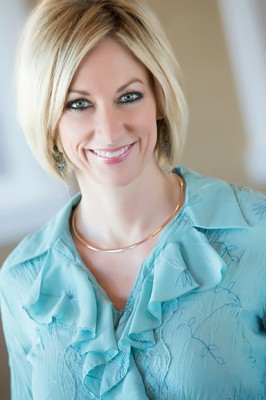 Lisa Castro, owner of Advanced Skincare,has been providing her clients with exceptional skin care since 1994. Certified in Clinical and Para-Medical Esthetics, as well as Oncology Esthetics, Lisa has worked alongside dermatologists and plastic surgeons, giving her a leading edge in the industry. This experience enables her to analyze, assess and treat some of the most challenging skin issues such as acne, hormonal effects to the skin, milia, imbalanced skin, hyperpigmentation and more.
You can have confidence knowing she has a comprehensive approach to your skin's needs.
Gift Certificates Available – Purchase online.

Policies:
Check, cash and credit cards accepted.
Your appointment time is reserved for you, so please provide at least 24 hour notice for cancellations to avoid a fee, the cost of your service.
A $30 fee is charged on returned checks.

I have been to many beauticians, even in Europe, and Miss Castro rates among the top. She is thorough and very professional. I have recommended her to all my friends who care to improve their skin. Her line of products is excellent and thanks to her my skin is looking great.

Arlette C., Denver
Sign up here!
Interact with us and read reviews!
Links
Our Partners
Hours of Operation:
Monday: 11:30 - 7
Tuesday: Closed
Wednesday: 9 - 5
Thursday: 9 - 5
Friday: 9 - 5
Saturday: 9 - 3

1st Sat of month