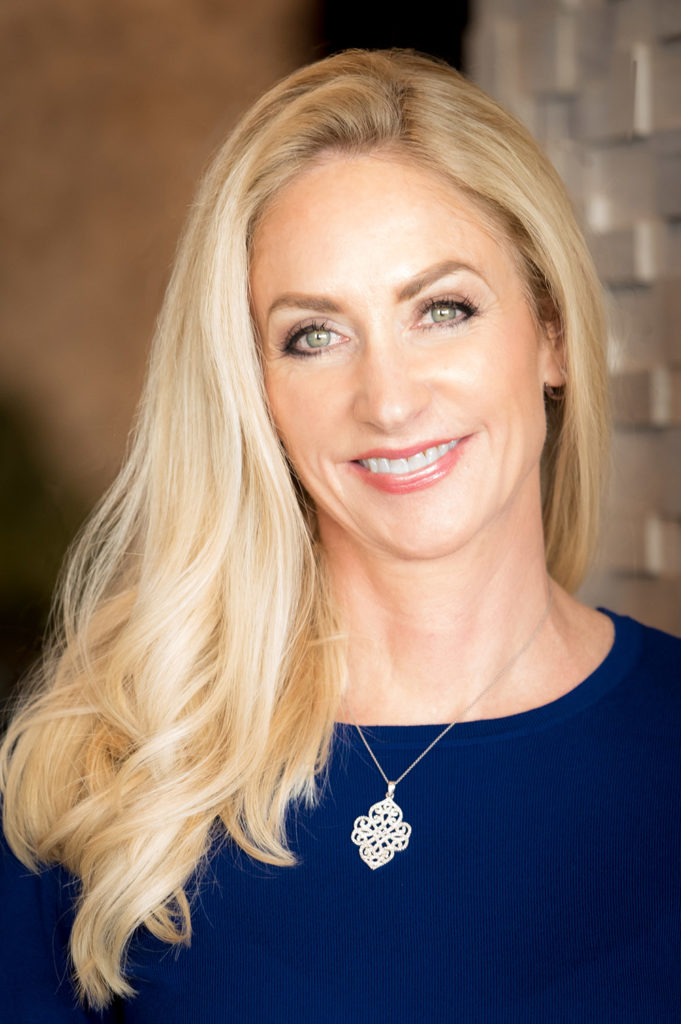 Lisa Castro, owner of Advanced Skincare, has been providing her clients with exceptional skin care and superior service since 1994. Certified in Clinical and Para-Medical Esthetics, as well as Oncology Esthetics, Lisa has worked alongside dermatologists and plastic surgeons, giving her a leading edge in the industry. This experience enables her to analyze, assess and treat some of the most challenging skin issues such as acne, hormonal effects to the skin, milia, imbalanced skin, hyperpigmentation and more.
As a certified Oncology Esthetician, Lisa understands the ravages of chemotherapy and radiation on the skin, including extreme dryness, rashes, itchiness, peeling, redness, etc. Not only is this very uncomfortable, it can also have an effect on self esteem, affecting relationships, work and emotional and physical healing.
With such compromised and fragile skin, it is so important to seek an educated and properly trained Esthetician that can provide safe treatments with appropriate skin care products.
Not only is a clean, safe and private space provided at Advanced Skincare, each person is educated on how to care for their skin and is treated with respect and compassion.
You can have confidence knowing she has a comprehensive approach to your skin's needs.
Policies
Check, cash and credit cards accepted.
Advanced Skincare has a 24 hour cancellation policy.
In the event of a late cancellation/no show, the fee is the price of the service. The credit card on file will be charged.
A $40 fee is charged on returned checks.

Philosophy
To provide you with high quality and professional service, every time. To educate you on your specific skin care needs and give you a nourishing and soulful experience that leaves you rejuvenated. To be a good steward to the earth and the community by giving back in service and charity and using products from companies that are equally committed to the environment and free from animal testing.
Service is my passion ~ Results are my priority.
________________
"This past Fall I had a series of 6 chemical peels with Lisa. I was absolutely thrilled with the results. There was a noticeable improvement in areas of discoloration and my skin became smoother and much more even toned. I have since been doing monthly facials which have been steadily improving the quality, appearance and most importantly the health of my skin. Lisa is definitely my best ally in my anti-aging efforts!"
 – Cindy R., Englewood, CO
"I have been to many beauticians, even in Europe, and Miss Castro rates among the top. She is thorough and very professional. I have recommended her to all my friends who care to improve their skin. Her line of products is excellent and thanks to her my skin is looking great." – Arlette C., Denver