Philosophy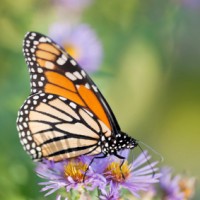 Philosophy: To provide you with high quality and professional service, every time. To educate you on your specific skin care needs and give you a nourishing and soulful experience that leaves you rejuvenated. To be a good steward to the earth and the community by giving back in service and charity and using products from companies that are equally committed to the environment and free from animal testing.

Advanced Skincare is affiliated with:




This past Fall I had a series of 6 chemical peels with Lisa. I was absolutely thrilled with the results. There was a noticeable improvement in areas of discoloration and my skin became smoother and much more even toned. I have since been doing monthly facials which have been steadily improving the quality, appearance and most importantly the health of my skin. Lisa is definitely my best ally in my anti-aging efforts!

Cindy R., Englewood, CO
Sign up here!
Interact with us and read reviews!
Links
Our Partners
Hours of Operation:
Monday: 11:30 - 7
Tuesday: Closed
Wednesday: 9 - 5
Thursday: 9 - 5
Friday: 9 - 5
Saturday: 9 - 3

1st Sat of month