Image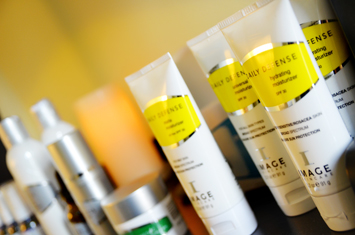 Pharmaceutical grade treatment products utilizing the most scientifically advanced formulas researched in their laboratories. There are no chemical preservatives or parabens in any product and they are scented with 100% essential oil fragrances. Excellent physical sunscreens with a high percentage of micronized zinc oxide.
720.810.9367    lisa@youatyourbest.net
Sign up here!
Interact with us and read reviews!
Links
Our Partners
Hours of Operation:
Monday: 11:30 - 7
Tuesday: Closed
Wednesday: 9 - 5
Thursday: 9 - 5
Friday: 9 - 5
Saturday: 9 - 3

1st Sat of month