Face Reality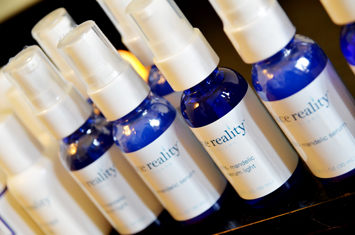 A proven acne skin care line, formulated by Face Reality Acne Clinic, for all levels of acneic skin and guaranteed not to clog pores. In order to clear the skin, the products must be used in conjunction with the Advanced Skincare acne program.
720.810.9367     lisa@youatyourbest.net
Sign up here!
Interact with us and read reviews!
Links
Our Partners
Hours of Operation:
Monday: 11:30 - 7
Tuesday: Closed
Wednesday: 9 - 5
Thursday: 9 - 5
Friday: 9 - 5
Saturday: 9 - 3

1st Sat of month